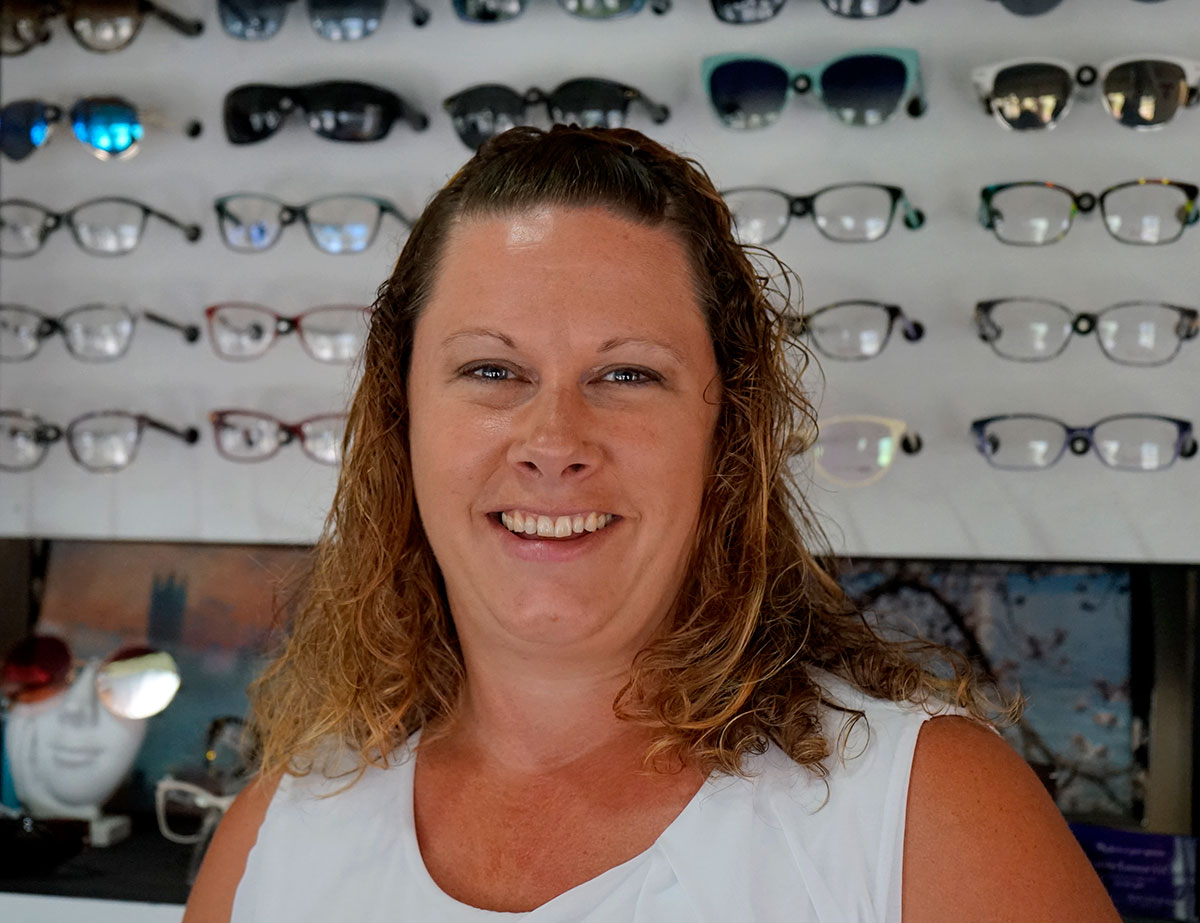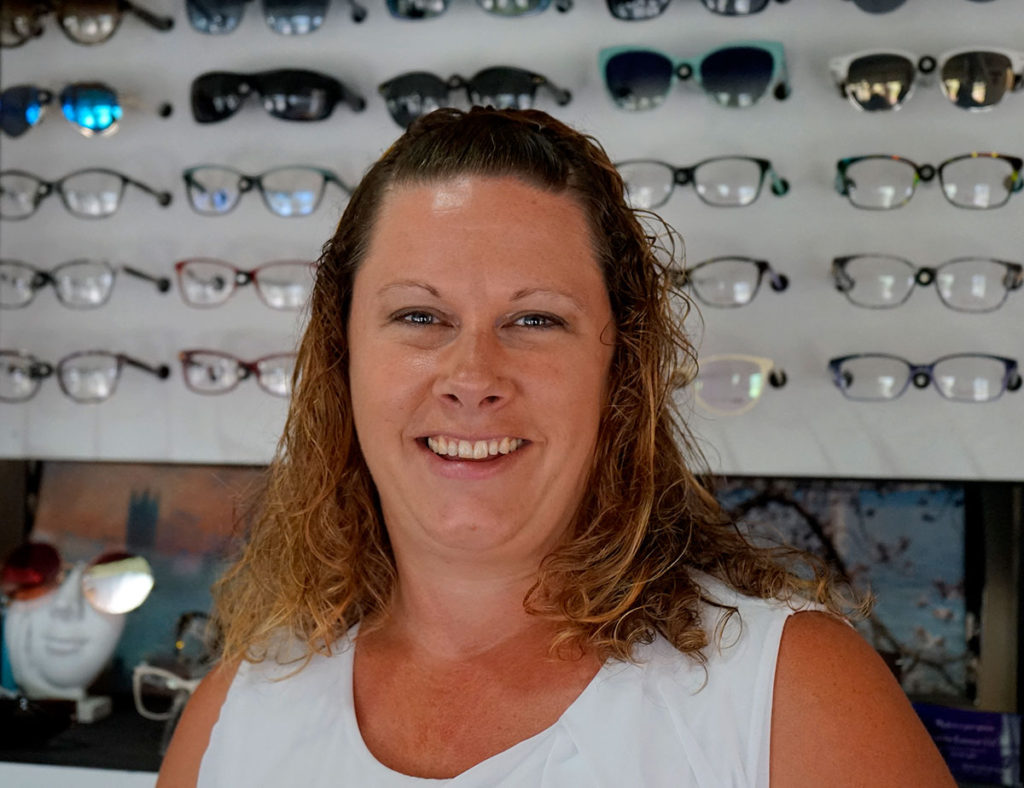 Johanna VanDeusen, better known as Hanna, founder of Franklin Eyewear LLC. Many of you may have worked with me in the past for your eyeglasses. I am a life long resident of Franklin and have primarily worked in Oneonta. I have dreamed of opening an eyewear shop in Franklin, bringing more services to our area and offering options to fit our lifestyles and varied fashion tastes. I opened Franklin Eyewear in September of 2016 and have enjoyed being closer to home, especially with the arrival of my grandson.
I have been in the optical field since 2002 and obtained my New York State license for ophthalmic dispensing in 2009. My passion is helping people select the best glasses to suit their lifestyle, ensuring that you are pleased with all aspects of your new eyewear. I am well versed in all lenses and processes, from basic reading glasses to customized progressive addition lenses. I will help you select the appropriate eyewear for you, based on what your needs are with regards to work and hobbies.
I look forward to helping you when it is time for your next pair of glasses!
Hanna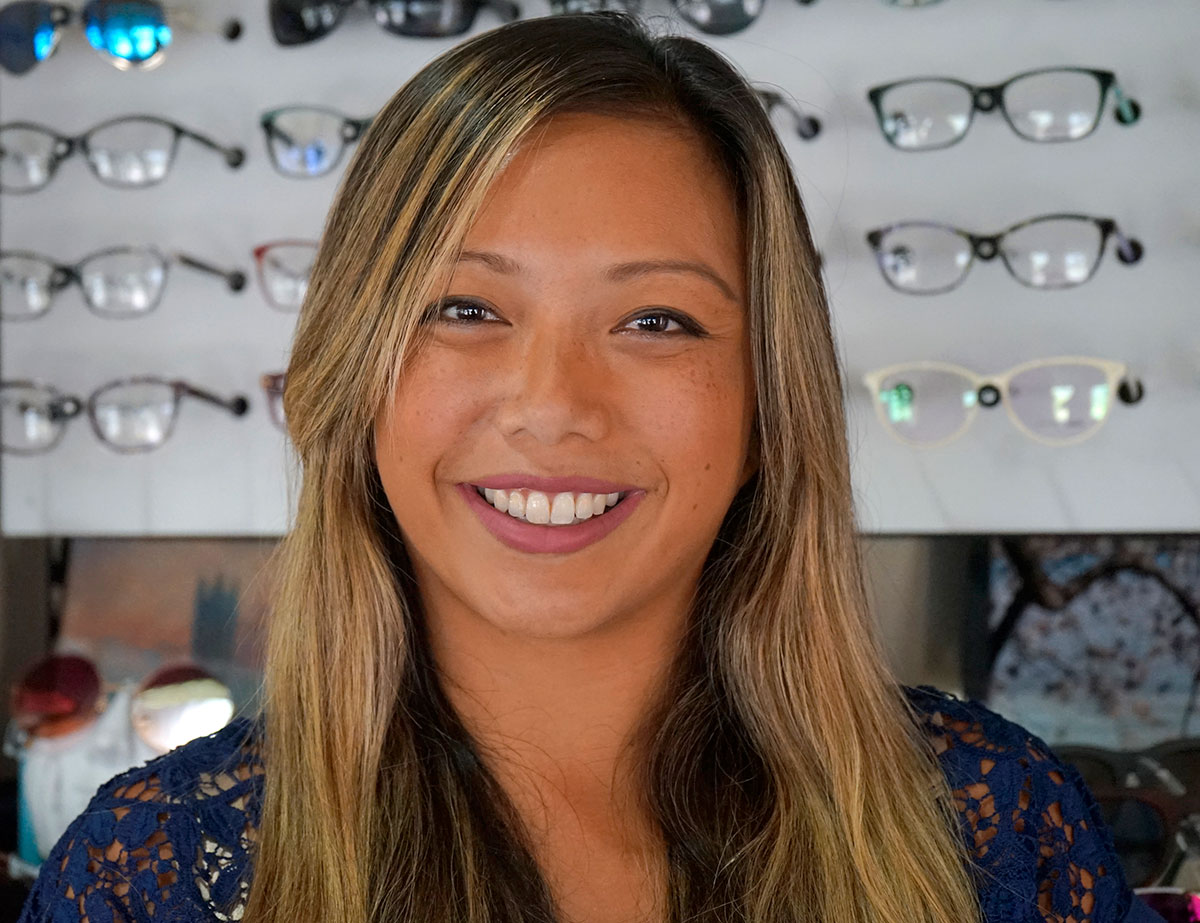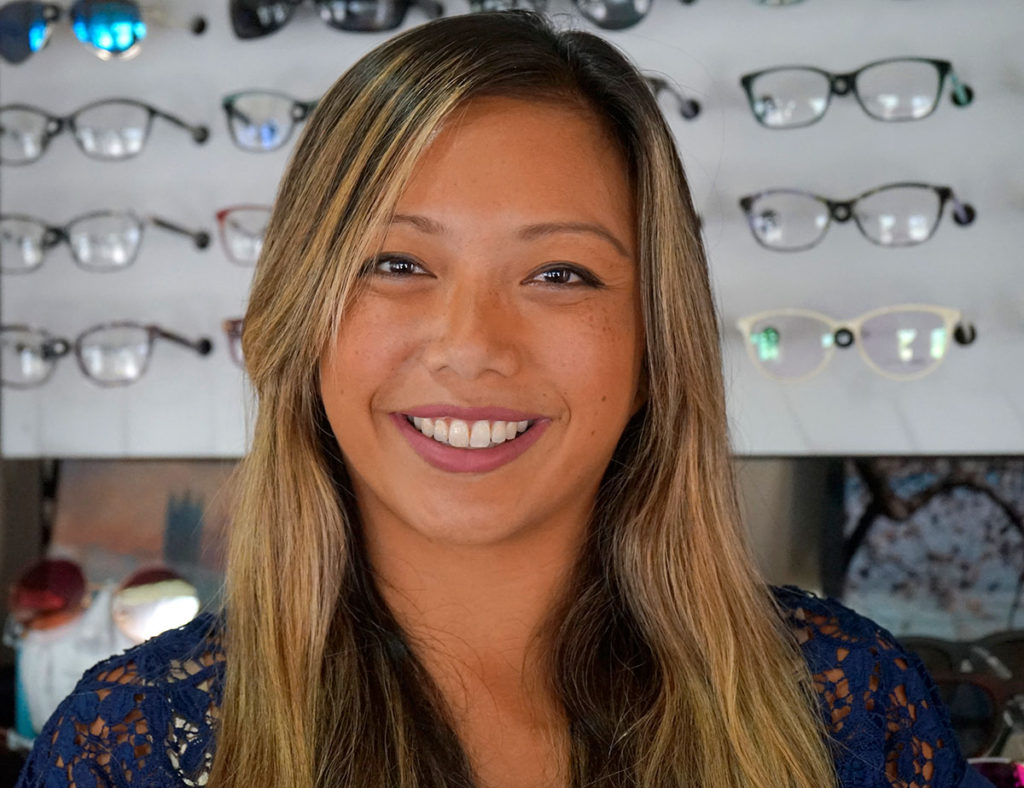 Dr. Helen Luu Garner is a city girl who always loved the outdoors. She and her husband, Lee Garner, left the city life in Philadelphia, Pennsylvania to join her sister in Delhi, NY to raise a family and give her dog Khaleesi more land to roam. She graduated with a Bachelor's degree in Neuroscience from Cedar Crest College and obtained her Doctorate from the Pennsylvania College of Optometry. She graduated with clinical honors in her Contact Lens, Primary Care, and Infectious Disease externship rotations. Dr. Garner loves playing volleyball and camping in her free time.